WORLD'S FIRST NFT HOSTEL
THE WORLD'S FIRST NFT HOSTEL, COMING FROM SLOVAKIA

Having received the International Hospitality Award for the best hostel in Europe in 2020, we are transforming the hospitality industry yet again. CHORS is introducing the World's first NFT hostel where the hospitality experience will soon be extended into the Metaverse via CHORSGod NFTs (non fungible tokens). 

CHORS has created a stunning new accommodation area of 26 Blocks, composing a chain of private cabins with different levels of amenities and luxury. The Blocks are designed in an industrial style, have electrically controlled sun tunnels, eco recuperation and are tailored for crypto enthusiasts looking for a place with the real NFT artworks inspired by a famous slovak painter Marek Ormandik.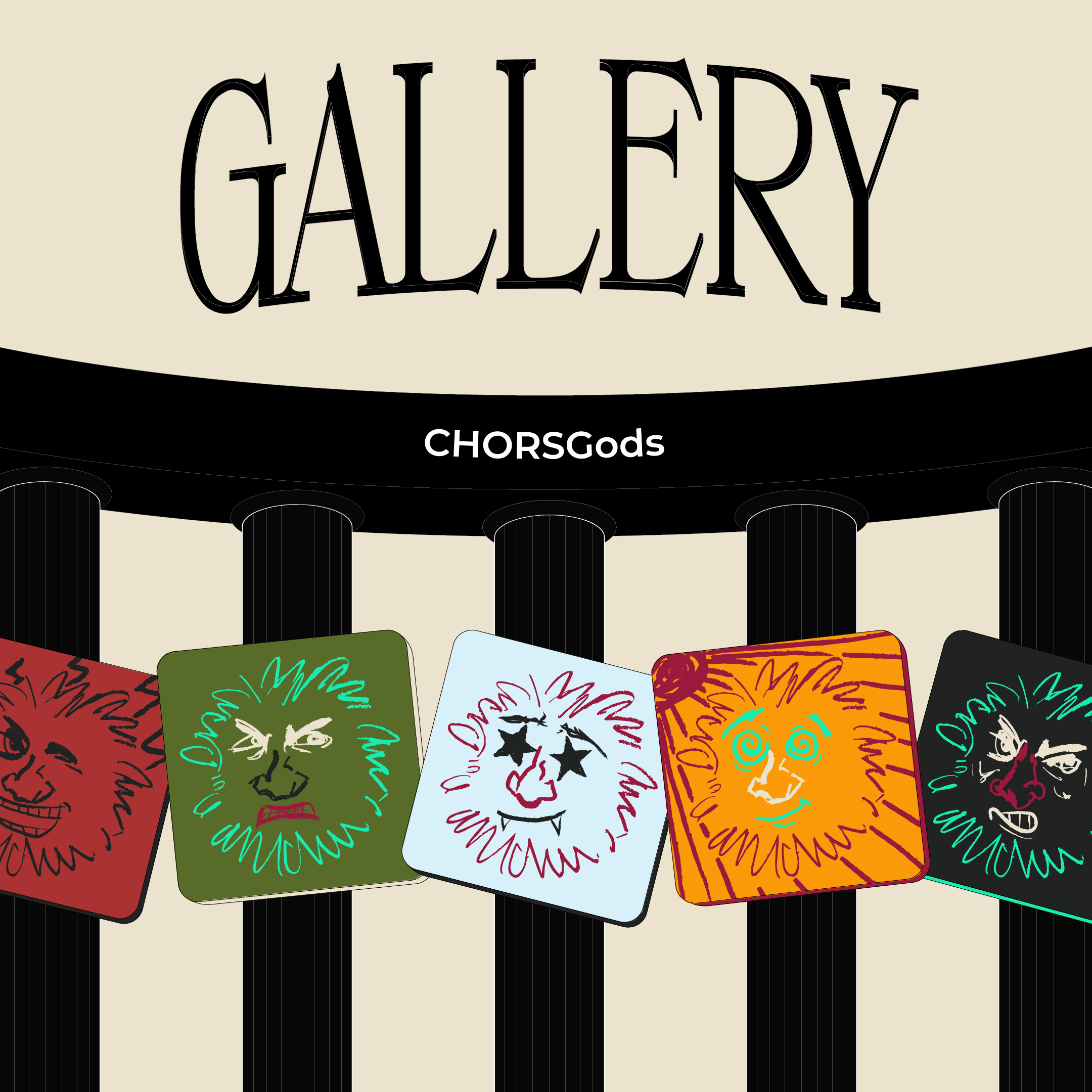 Up until now CHORS has been a place where travel geeks recharged on their journey of traveling the real world and starting now traveling the created Metaverse too. Owning a digital identity in the form of a CHORSGod NFT will allow you to carry your passion for exploring both real and virtual places anywhere you go.

Benefits of owning a CHORSGod NFT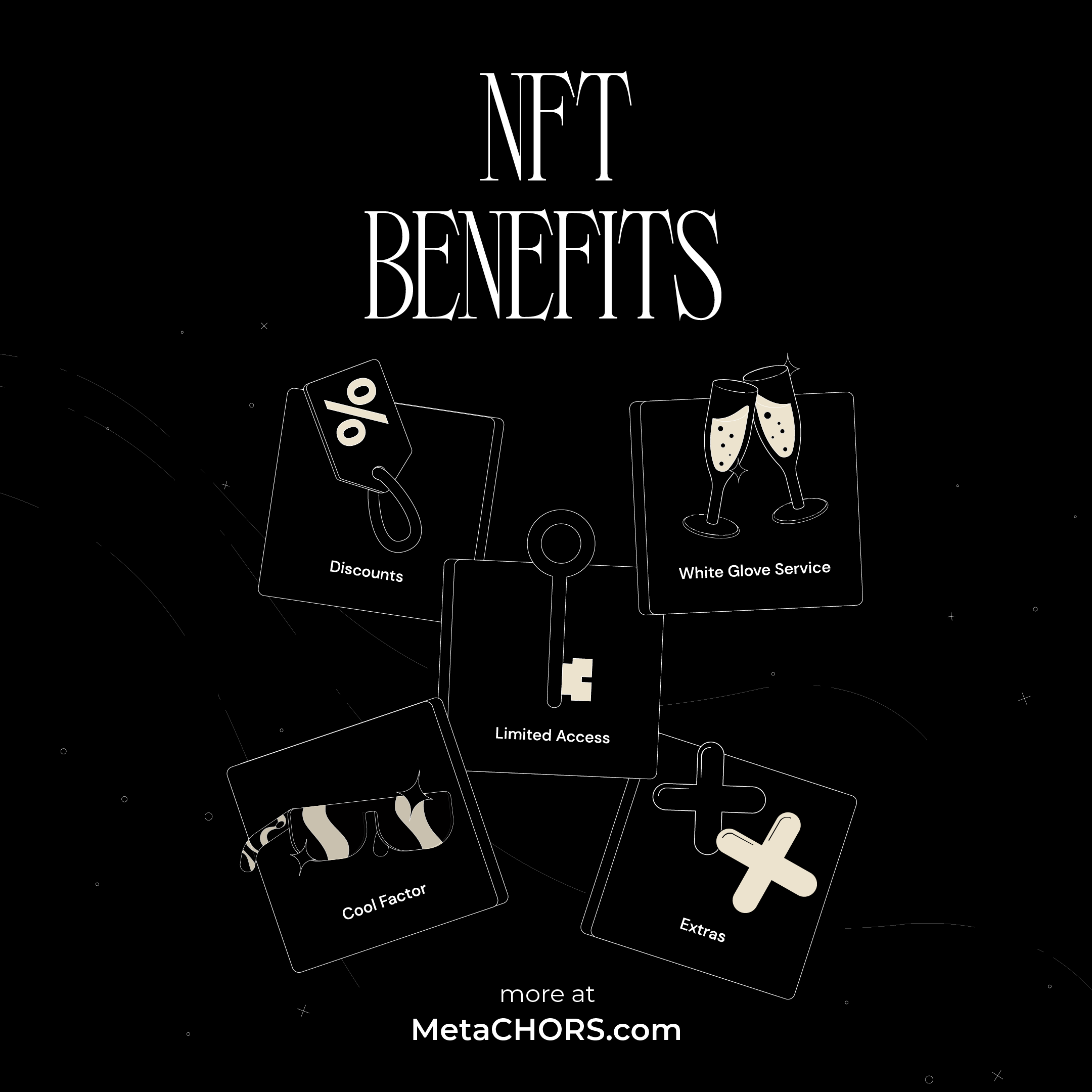 CHORSGod NFT Loyalty program will enable CHORS guests to enjoy preferential white-glove services. With benefits such as free
Breakfast
Welcome drink
Premium coffee
20% lifetime discounts on stays, meals and drinks 
For all benefits click

 

here
You will be able to mint your CHORSGod beginning September for €200, including €100 voucher for stay @ CHORS, for full details and precise date follow us on Twitter and join our Telegram group.

Exciting times ahead…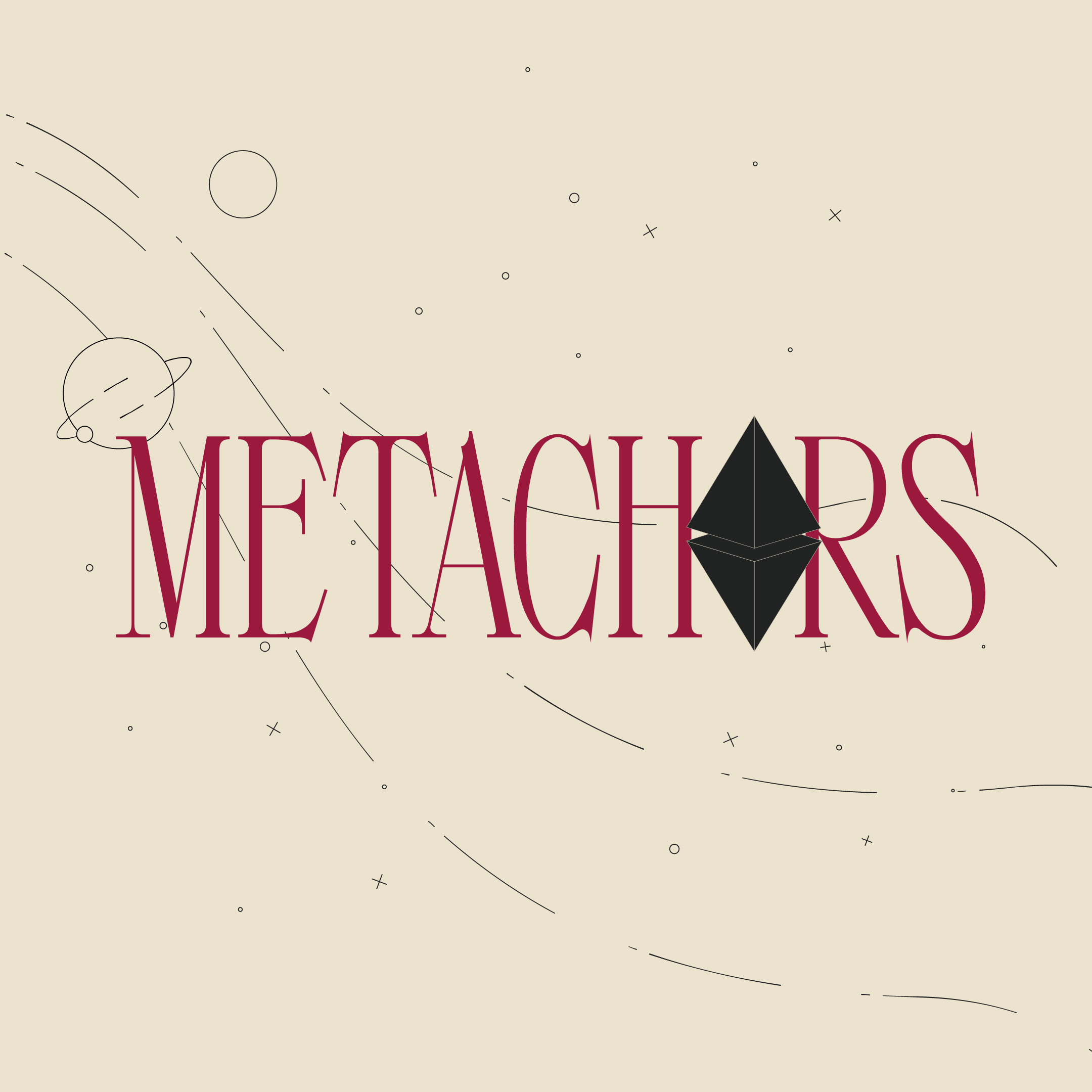 2022 is the year of integrating the Metaverse into real-world experiences and when NFTs finally have a real and tangible use. We cannot wait to tell you more about what the future holds for CHORSGods…

Learn more at MetaCHORS.com or contact us @business@metachors.com, + 421 917 153 914

CHORS Team