Blog
CHORS like a hotel has won his first international award that includes the best hostel in Europe!

Last weekend was marked by prestigious event for the hotels in Europe. International Hospitality Awards took place in Kiev, where winners were chosen from 26 different hotel categories and one hostel category out of a total of 8 000 nominations.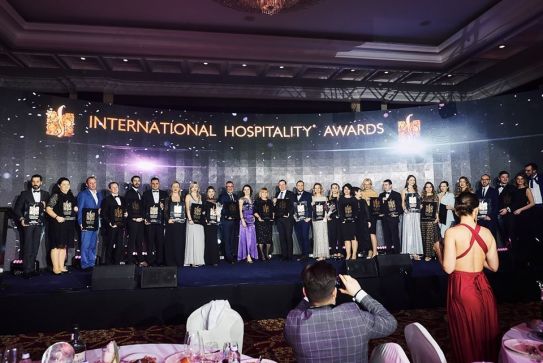 Slovakia did not lag behind this year, where on the basis of professional evaluation,  the jury full of experts decided that CHORS like a hotel is absolute winner among the five finalists for the best European hostel. And all this happend just a year after opening day in 2019.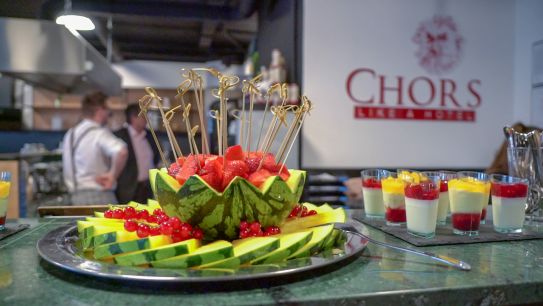 Bratislava's CHORS like a hotel ranked top in guest reviews on online web sites where it dominated in overall satisfaction. Hostel also impressed by his own design, comfort, equipment and location in the center of Slovak capital. The prize was personally received by the manager of hostel, Mgr. Andrej Kútik, who thanked all those who contributed to this innovative project, especially the authors and his colleagues. As he mentioned, all of them worked hard to maintain the quality of accommodation and services throughout the year.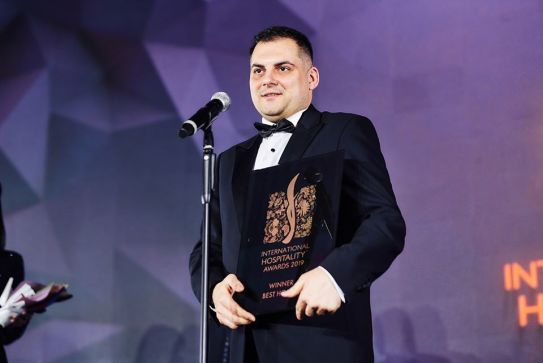 Chors like a hotel is the first capsule accommodation in Japanese style with an extraordinary boutique and industrial style with mighty paints by the famous Slovak painter Marek Ormandík. For more informations about the awards visit www.hospitalityawards.international